Coffee House - 3x1.5
3 Bed / 1.5 Bath
$499/month
359 sq.ft.
$100

+

deposit
Request Info
Description
Pet friendly, 3 bedroom 1.5 bathroom apartments with AC, washer/dryer and a gas fireplace. Located near Sellas and Zoes at 1000 SE Latah Street. Walking distance to campus.
Available Units
None Currently Available
Try Changing your move-in date to see if availability changes
Specials
Save $1,600!




Valid From : May 18, 2022




Reduced Rates, $500 Signing Bonus, & 1 Month Free
Other Floor Plans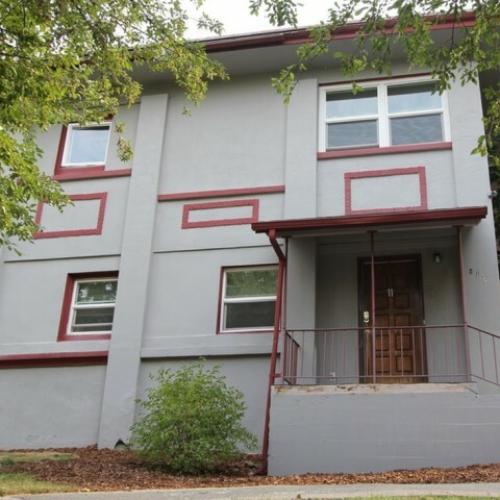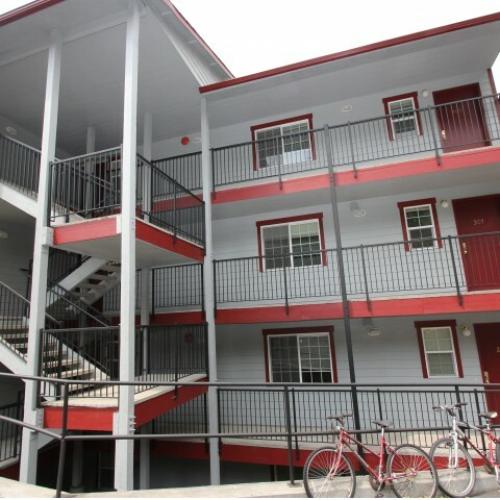 Grandview...
2 bd / 1 ba

from

$599/month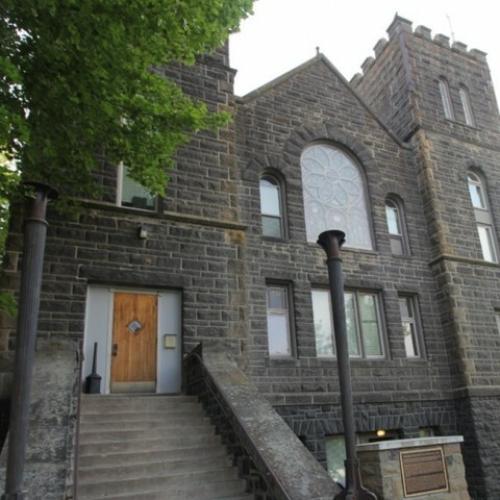 Greystone...
2 bd / 1 ba

from

$599/month