Colorado - 8x2.5
Description
8 bedroom apartment across B street from The Coug! Located in a prime location this apartment features washer/dryer and 2 kitchens.
Available Units
None Currently Available
Try Changing your move-in date to see if availability changes
Other Floor Plans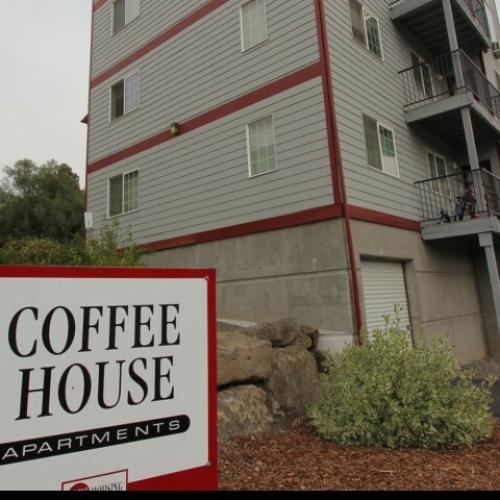 Coffee House...
1 bd / 1 ba

from

$889/month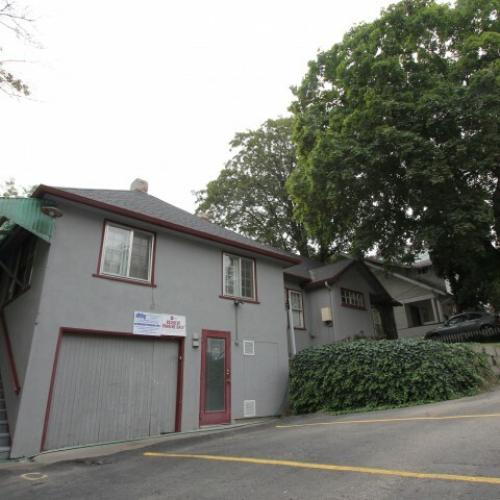 C Street - 1X1
1 bd / 1 ba

from

$899/month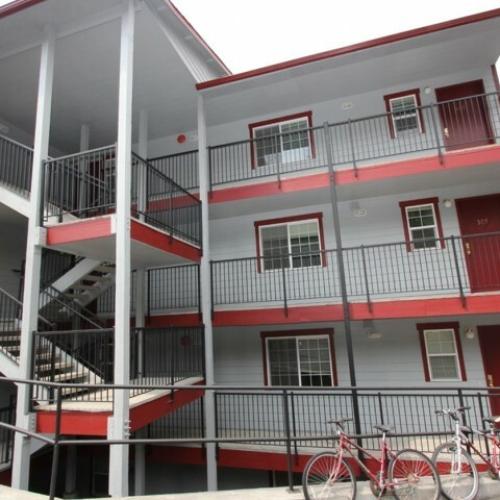 Grandview...
1 bd / 1 ba

from

$899/month