Cougar Place - 4X2
4 Bed / 2 Bath
$825/month
1,366 sq.ft.
$100

+

deposit
Request Info
Description
Spacious 4 bedroom 2 bathroom apartments steps from campus located at 850 NE C Street. Apartments feature AC and on-site card operated laundry.
Available Units
None Currently Available
Try Changing your move-in date to see if availability changes
Other Floor Plans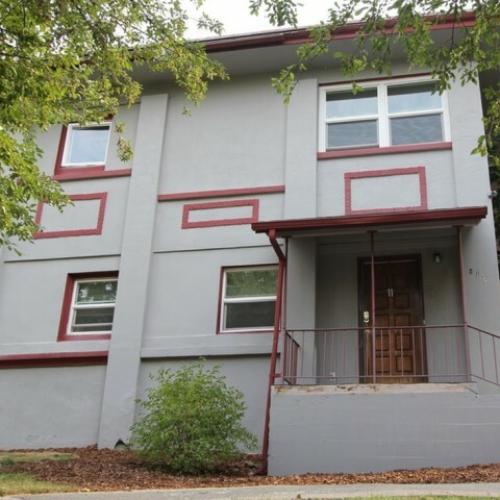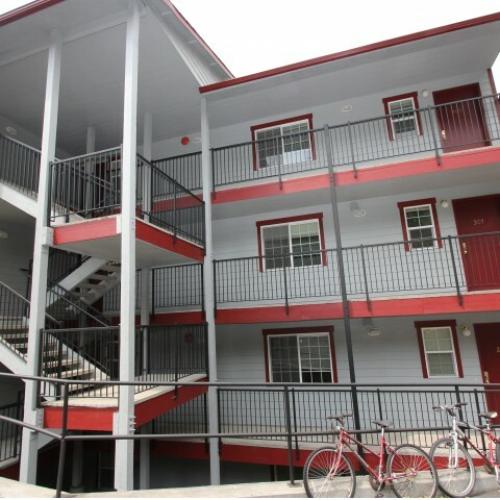 Grandview...
2 bd / 1 ba

from

$599/month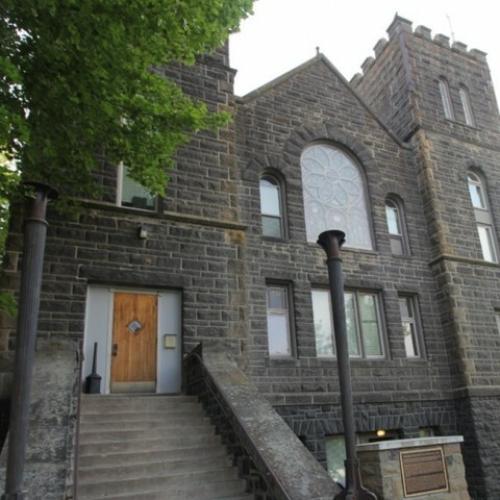 Greystone...
2 bd / 1 ba

from

$599/month