Grandview Park - 1X1
Description
Pet friendly 1 bedroom apartment. Located on the outskirts of College Hill at 955 NE Maple Street. Grandview Park is walking distance to campus.
Available Units
None Currently Available
Try Changing your move-in date to see if availability changes
Other Floor Plans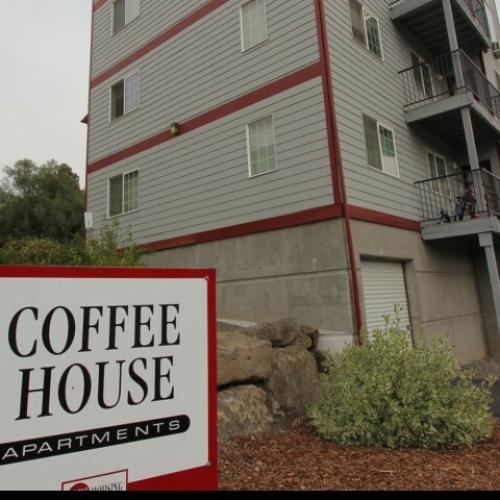 Coffee House...
1 bd / 1 ba

from

$889/month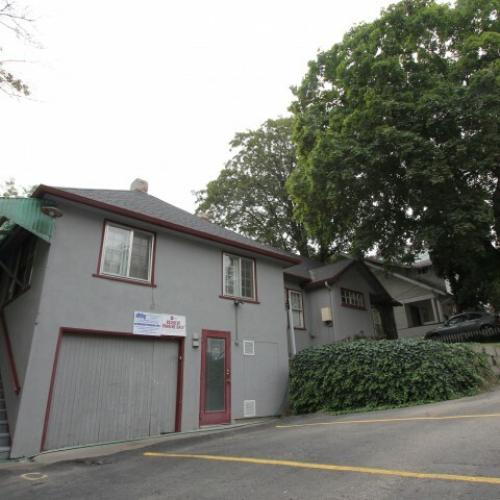 C Street - 1X1
1 bd / 1 ba

from

$899/month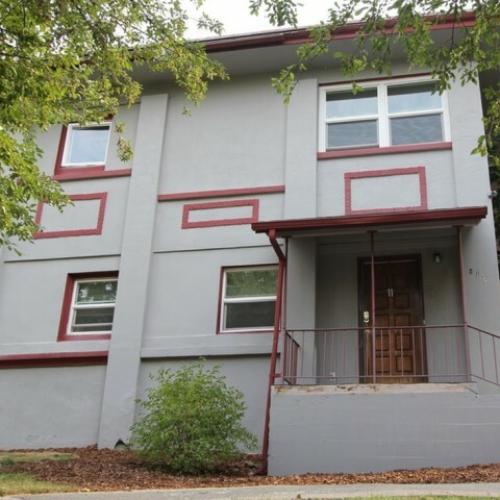 Oak Street -...
2 bd / 1 ba

from

$599/month